Need help with your hospo business growth?
Hospo life is hard, and don't we know it! Dealing with customers can be even harder. Get our free guide, 'How Customer Experience Is The Key To Growing Your Business' to make sure you're on the right track.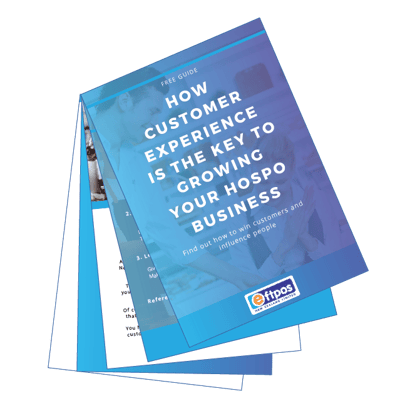 Get the guide now and learn:
How to better understand your customers, from engaging with them to delighting them
Ways to enhance the customer experience
How to handle disputes and deal with online reviews
How to leave a lasting impression so they come back time after time!